Loving Ilsa (Paperback)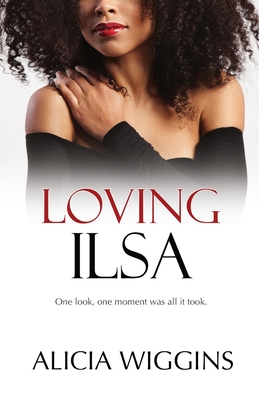 $16.50
Usually Ships in 1-2 Weeks
Description
---
Contemporary romance novel featuring multicultural (African-American woman, Greek-Italian man) characters, real life situations, and the ups and downs of dating when over forty. Widowed at a young age with two boys to raise, Ilsa Tanner is a now forty-something mom, empty nester, and borderline workaholic. After Ilsa's youngest son gets married and moves out of state her best friend convinces her that it's time to live a little, finally embark on some new adventures and maybe even dip her toes into the dating pool.
After a celebratory night out with her best friend, Ilsa meets handsome and interesting restaurateur Dominic Markos. It's been a long time since Ilsa has found anyone even remotely interesting to date and she reluctantly gives Dominic a chance. However, while trying to balance her new dating life Ilsa has to deal with a new boss who seems hell bent on making her life miserable.
Dominic is intrigued by Ilsa and enjoys spending time with her. Ultimately he sees how the stress of her job and her toxic boss are impeding the progress of their relationship. He has to tread lightly by learning to trust Ilsa to carve out a work-life balance that that won't wreck their relationship before it gets off the ground.